Location-Based Apps
We pride ourselves on being the experts in location-based app development, having built several fully customised solutions in this particular sphere. In a time where contextual information matters more than ever before, geolocation apps are dominating the industry.
The location of consumers and users plays a pivotal role in establishing real contexts. People want real-time, value-added information based on their current location; and they want it without any additional effort put in from their side. Automation, as always, is key.
We like to think of location-based apps as being the ideal pathway to a plethora of "context aware" services. Opportunities are opening up rapidly for all segments of the market, and we're ready to help you take advantage of this trend.
At Goodman Lantern, we're excited to offer the following revenue-driving location-based service (LBS) solutions: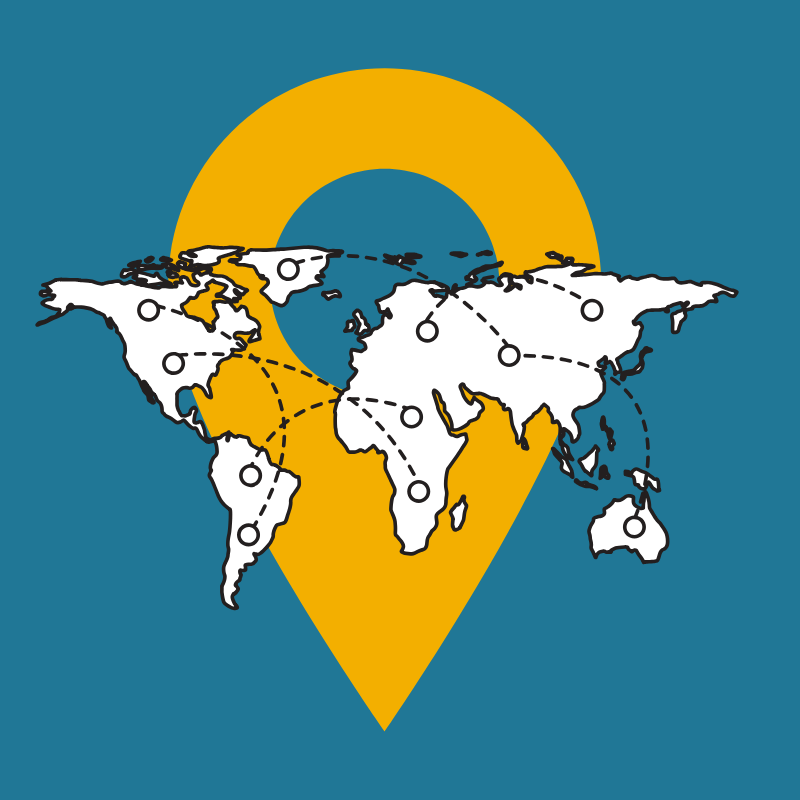 proximity-based marketing
These types of apps are ideal for any service-based business. We can help you develop an app that maps any type of service- or retail-based business (restaurants, supermarkets, hotels, parking areas, etc.) and displays discounts or sales nearby.
Additionally, these types of apps allow businesses to automate their marketing material pushes to potential customers entering a pre-set area.
Social Media-type Solutions
We are able to develop audience-centric apps that are based on social media principles. People love to create, share, and discuss content based on their current location, places they have visited, and their favourite hobbies/activities. We can help you build a fully customised app with LBS features, including location-based tagging, for virtually any use.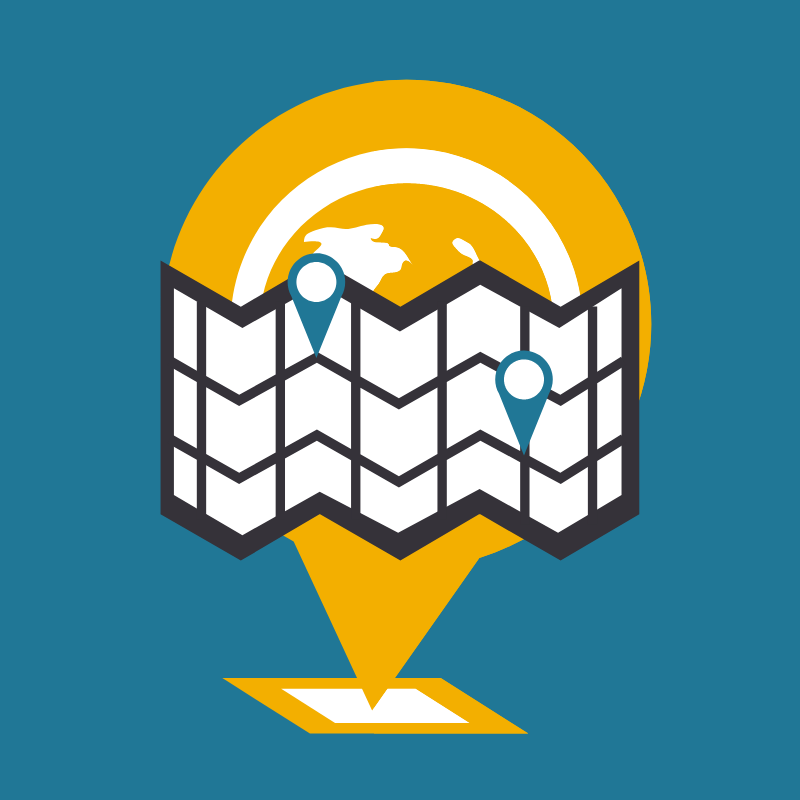 Point-of-Interest Locating
We help you design enterprise-class applications with highly sought-after features including driving estimations, dynamic condition filtering, and easy-to-use interfaces.
With expert UX capabilities, we create booking, sightseeing, and guiding apps that encourage repeat usage.
Integrations and Customisations
Our specialist developers know their way around the code and development environment of the most popular geo-location software offerings already on the market. We are well-versed in configuring and incorporating these services into any mobile, desktop, or web app to create fully customised, feature-rich map experiences.
Don't see what you're looking for?
Our service offerings are vast, and our expert team of developers is able to tackle virtually any request.
Reach out to us to discover our full list of LBS solutions.
CONTACT FORM
Fill out the form below and we'll reach out to discuss how we can work together